Dionne Farm and Home Udder Balm
Dionne Farm and Home Udder Balm is back by popular demand!
Still full of the great things you love like Aloe Vera, Lanolin and Antioxidant Vitamins A & E and Vitamin D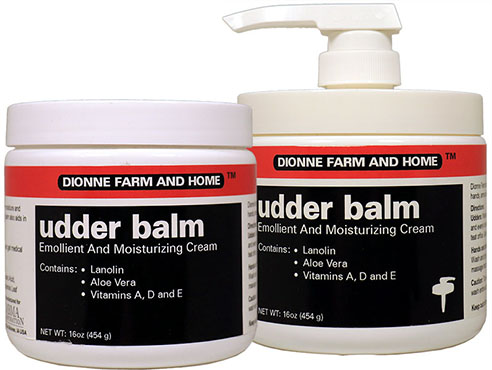 For over 4 decades, Our proprietary formula has kept farmers wives and daughters skin smooth, soft and supple. Designed to protect sensitive dairy cow udders exposed to the ravages of sun, wind, heat and cold, and all kinds of weather extremes, also keep human skin soft and moisturized. Developed over 40 years ago it has moisturizing Aloe Vera and Lanolin combined with antioxidant vitamins A, E & vitamin D and is the ultimate solution for dry, cracked and chapped skin.

It is still a super thick and creamy, absorbs into the skin quickly and does not stain!

And yes, it is still great for use on the farm and in the barn on cows, dogs, goats, and all kinds of animals too! It is everything you remember it to be!

And it is still made in the USA!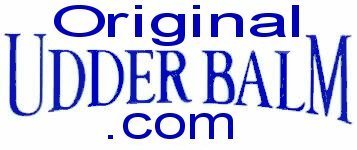 © MBMA Corporation 2004-2021